Rewiring Your Brain: The Blueprint for Permanent Habit Change with Adele Spraggon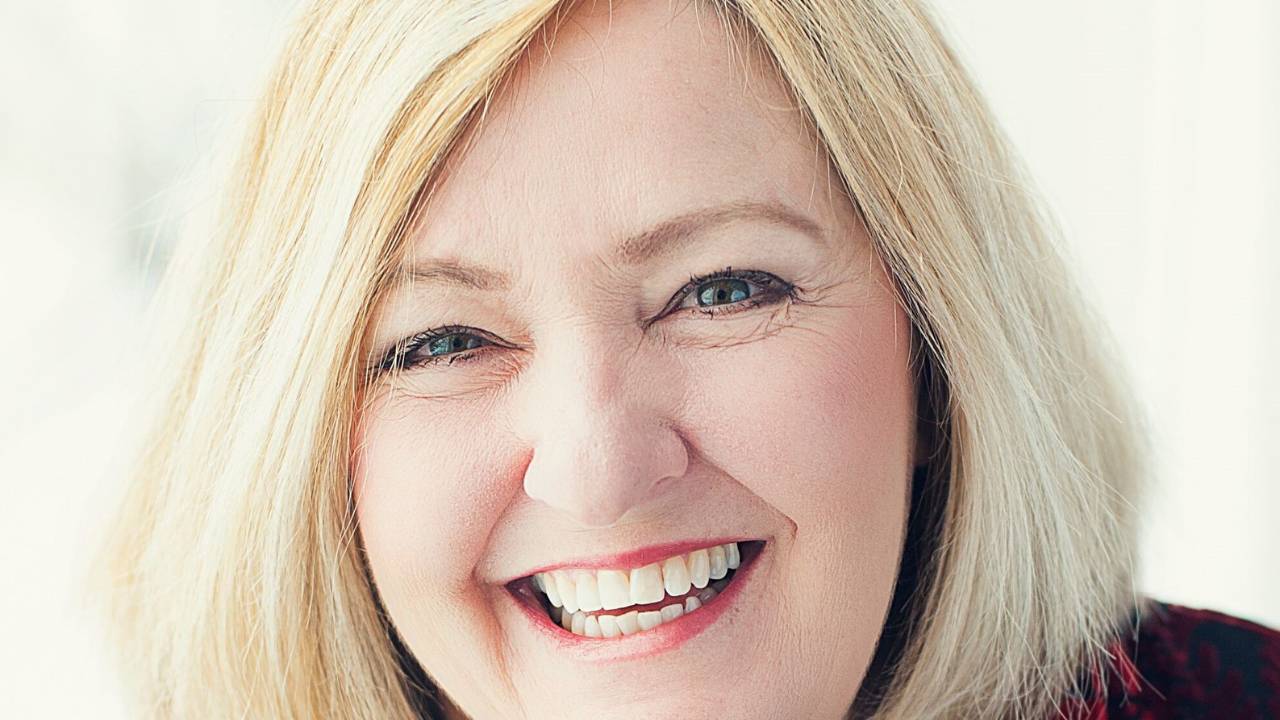 In this fascinating episode, I'm joined by Adele Spraggon, a Behavioral Change Expert and author, to explore the complicated world of decision-making in your brain. Adele sheds light on why your brain is always making choices on your behalf (spoiler alert: it's not your fault!) and unveils the step-by-step path to reprogramming it with a fresh set of operating instructions.
Together, we dig into neuroscience to uncover how understanding your brain can empower you to make positive changes in your life (in all areas, even your drinking!). If you've ever wondered why you do what you do, and how to regain control, this episode is your key to unlocking your brain's full potential.
In this conversation, Adele and I delve into practical strategies and insights that can help you take charge of your decision-making process.
We talk about:
Why you can't (and shouldn't) believe everything you think

Why you also shouldn't always believe what your BFF thinks

Why you need to stop asking "why" you're doing something

And ask "what" you're thinking, feeling, and doing

And why breaking free from habits that aren't serving you isn't nearly as much work as you think!
To learn more about Adele, visit her at www.adelespraggon.com.
Grab her book: 4 Steps to Personal Empowerment